Birding Attu: A Documentary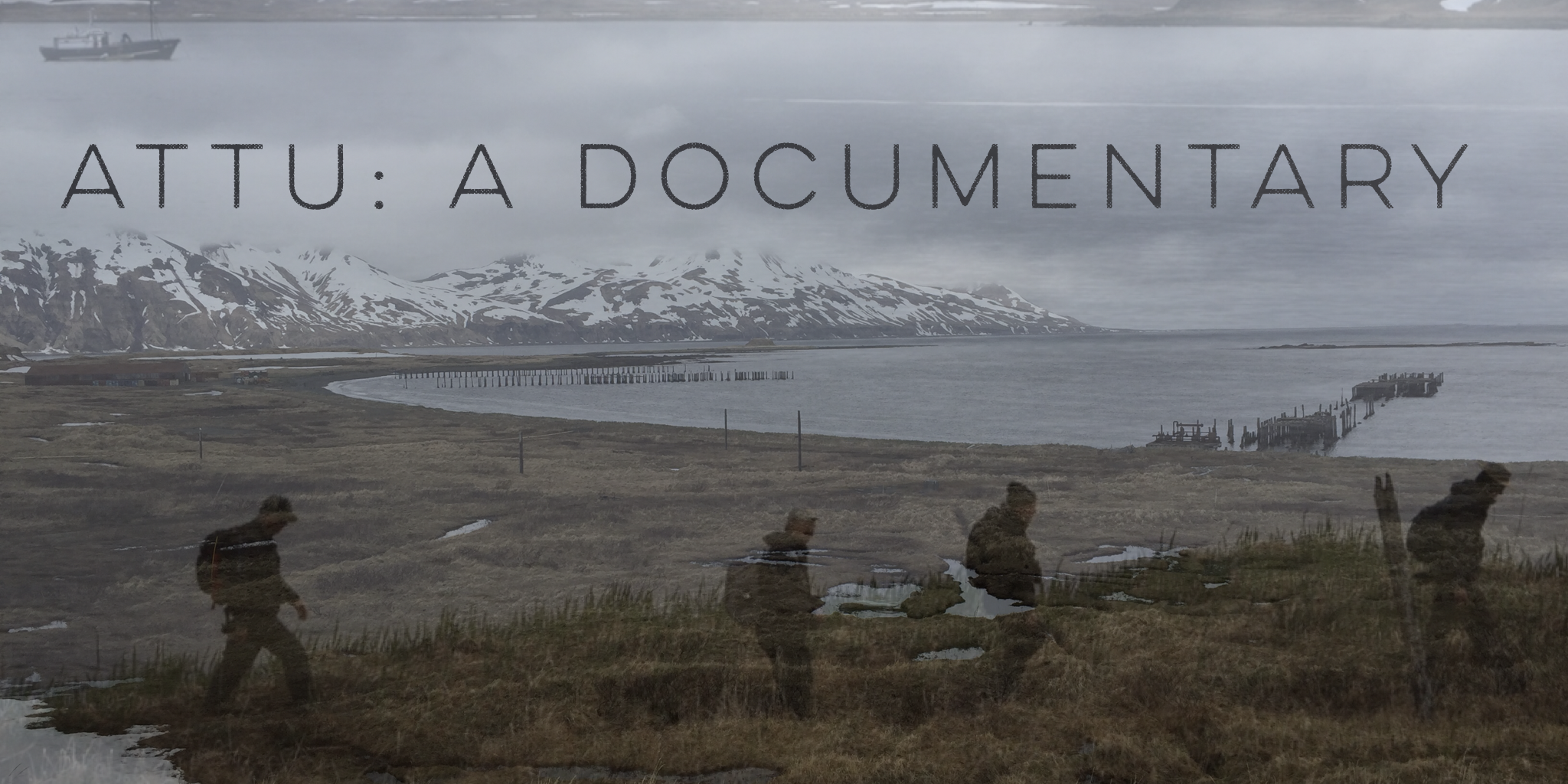 Decades of birding history, on the edge of the continent
Help us tell a story before it is lost forever
The Kickstarter didn't make it, but that doesn't mean this is the end. By making a contribution, you will help Christian purchase the necessary equipment to move the needle one step closer. There's no perks or fancy things as a thank you, but you will receive a thank you note. Donate through Paypal at the link below!
history of birding on attu
Attu's proximity to Asia makes it one of the most incredible birding destinations in all of North America. For decades, birding groups visited the island annually, conducting organized searches of the beaches, lagoons, and foothills, sweeping every hiding place for rare birds. This full-scale effort turned up many "first" records for the North American continent. Attour Inc. wrapped up their tours in the early 2000's and since then, one tour company has led seven expeditions back to Attu by boat in search of rare birds. Nature has quickly reclaimed the dilapidated buildings and unused runway. On the now-uninhabited island, storied walls with birder's names and sightings are steadily worn away by water and wind. Birding history is being lost. North American birders are in the twilight of Attu trips running each year, and each trip could be the last.